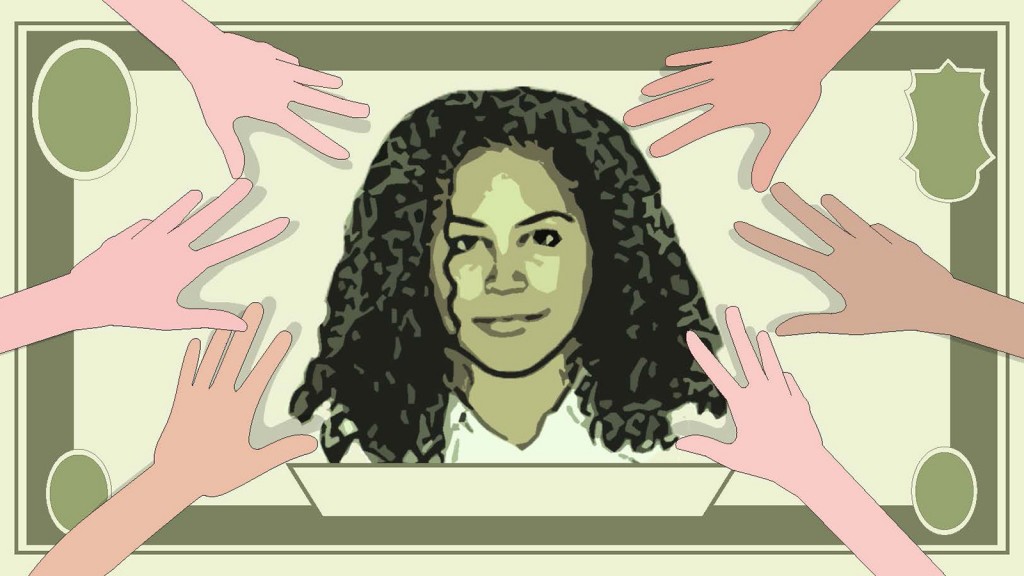 Timon 2016: Shakespeare's political allegory of flattery and false friends set in the shadows of Washington D.C.
WASHINGTON—Timon, a promising politician gunning for her party's nomination, surrounds herself with flattery and false friends through gifts and money. In the campaign aftermath, what happens to those closest to her, including Alcibiades, a wronged veteran seeking justice for her lover's execution, for Timon, and for all others abused by those in political power? The Status Quo cannot stand. Through movement, video, classical text, and modern news reports, Off the Quill presents Shakespeare's allegory of false friends and repercussions set in Washington, DC.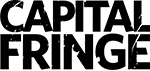 This production is presented as a part of the 2016 Capital Fringe Festival, a program of the Washington, DC non-profit Capital Fringe.
Fringe Venue
Elstad Auditorium – Gallaudet University
800 Florida Avenue NE
Washington, DC 20002
Performances
Saturday, July 9, 2:45pm – 4:15pm
Tuesday, July 12, 8:30pm – 10:00pm
Friday, July 15, 6:45pm – 8:15pm
Sunday, July 17, 9:00pm – 10:30pm
Tuesday, July 19, 6:30pm – 8:00pm
Saturday, July 23, 6:00pm – 7:30pm
---
&nbsp